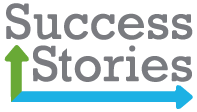 "Fokker Aerotron has been using the services of New Ventures since March 2006. We have been extremely pleased with their services and would definitely recommend them to anyone looking for cleaning services."
Ron Jernigan
Director of Quality
Fokker Aerotron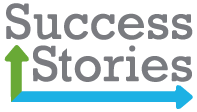 "New Ventures has provided janitorial services for me for several years. First when I was with Emerson Network Power and now for Hanil E-Hwa. NVI does an outstanding job for us and is always willing to do what it takes to get the job done. Jeff Chamberlain and his staff are always quick to respond to our request and meet our needs. I would recommend NVI Janitorial Services to anyone."
Eddie Mabe
Human Resource Manager, Hanil E-Hwa Interior Systems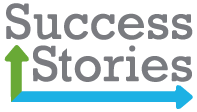 "Thank you so much for responding so quickly to our emergency!

I really appreciate everything New Ventures and their staff does for Interface!"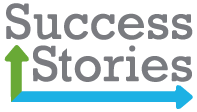 "New Ventures, Inc. has been cleaning our facility here in West Point, Georgia for about a year. We feel they are doing a very good job. New Ventures has been very accommodating when we have needed to change our schedule for cleaning. We would gladly recommend them for janitorial services."
Eugene Jung
Hysco America Co.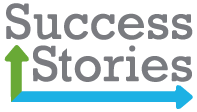 "I'm so impressed with the New Ventures janitorial services group. Our offices have never been this clean!"
Mario DeMarino
Synovus, LaGrange, Ga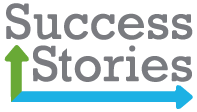 "The floor shines like a new penny! Tell your crew they did a very good job!"
Mike Criddle
City of West Point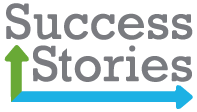 "Yesterday New Ventures came to the Juvenile Court to clean the bathrooms, I just want to let you know they did a wonderful job, and I so very much appreciate how clean the bathrooms are now.  I know it is a small thing, but much appreciated!!"
Nicole Kostial
Chief Probation Officer, Troup County Board of Commissioners