for healing and attachment
Calumet Center merged under New Ventures in 2021 to better serve the Troup County community. The Calumet Center for Healing and Attachment provides a nurturing environment for women and children seeking recovery-support services for trauma, mental illness or substance abuse. Combining individualized care and a compassionate, trauma-responsive community, CCHA advocates for hope, new possibilities, and the enduring spirit of faith and family.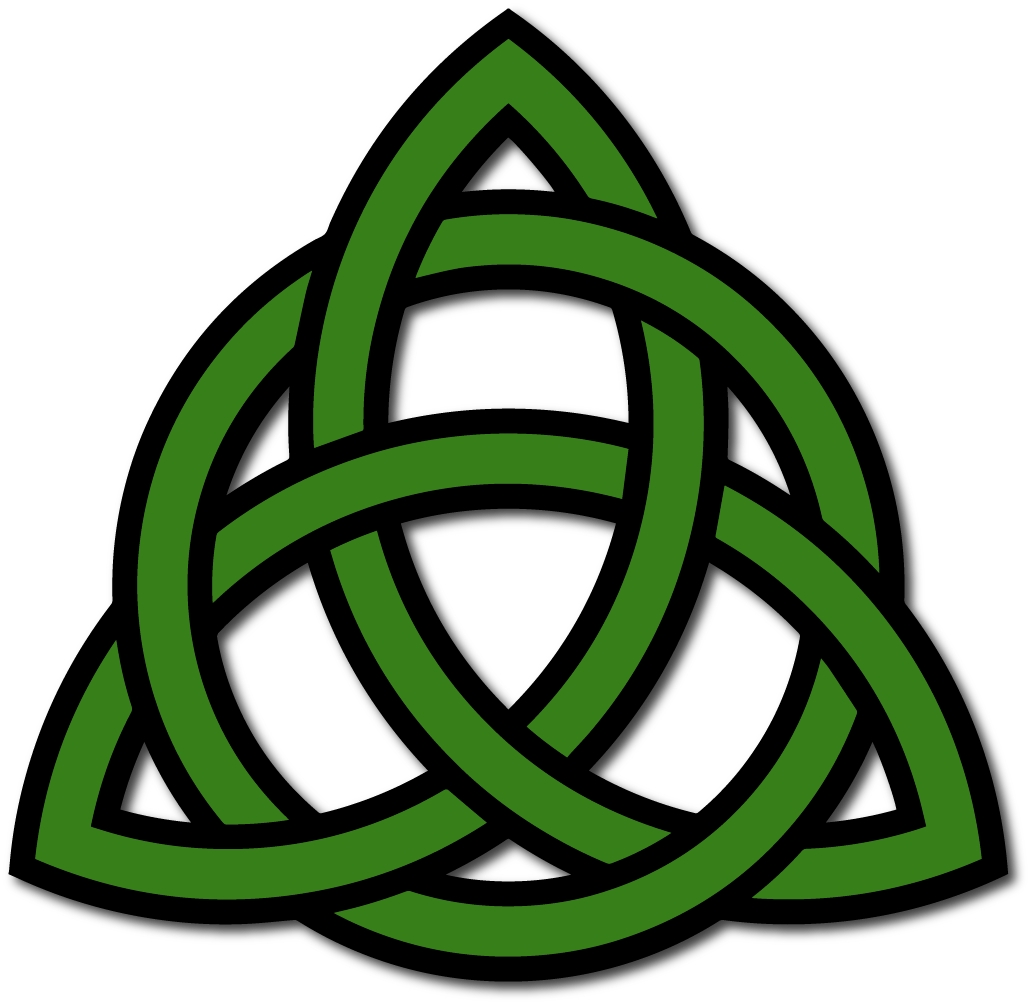 The Calumet Center for Healing and Attachment (CCHA) is a faith-based, non-profit 501c3 organization that raises awareness in the community through education about mental health and substance use disorder. Aid is focused on women and their children through personal education and training to help them break the cycle of substance use disorder and regain control of their lives. CCHA's primary programs consist of a Community Living Residence and/or Outreach Services. While enrolled in either of these programs, clients may receive other supportive services, such as trauma-based counseling and support, parental support and family reunification, household establishment, assistance with obtaining employment, and individualized case management.