Once you've completed your interview and passed your drug screen, your journey with New Ventures begins!
During orientation, your vocational specialist will walk with you around the building and help you get familiar with New Ventures! They will cover rules, go over paperwork, and answer any questions you might have. Orientation takes about one – two hours, but you'll be in a small group (no more than 3 people in a group) so you can take all the time you need. After, we'll discuss what the next steps are for you!
Every person in our training program has a team of coaches who work to help you succeed.
First thing after orientation, you'll meet with your vocational specialist and tell them about yourself! Together, you'll discuss your goals and come up with a plan to help you graduate and be the best you you can be.
Every person on your team has an open-door policy, so if you ever want to talk or ask questions, feel free to stop by any time. We are here to help you reach your goals (and find a job you enjoy)!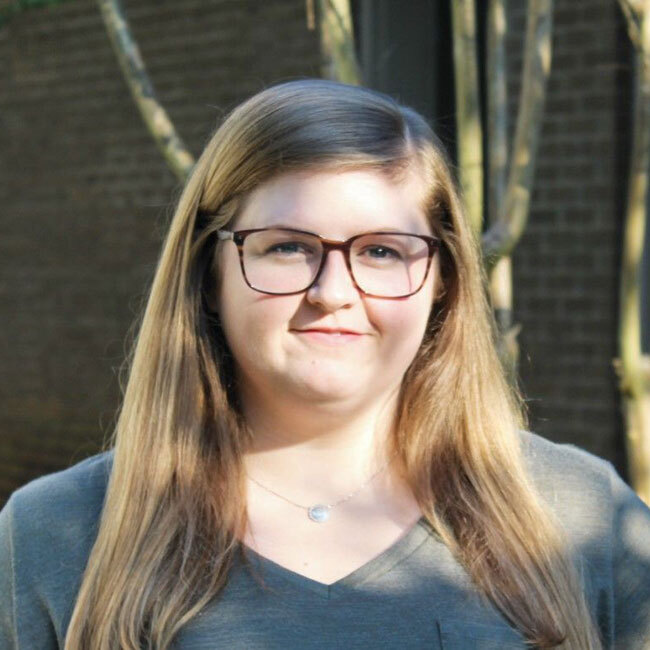 Vocational Services Manager
Why do you work at NVI? "To help individuals learn how to overcome obstacles and gain new skills so that they can reach their full potential."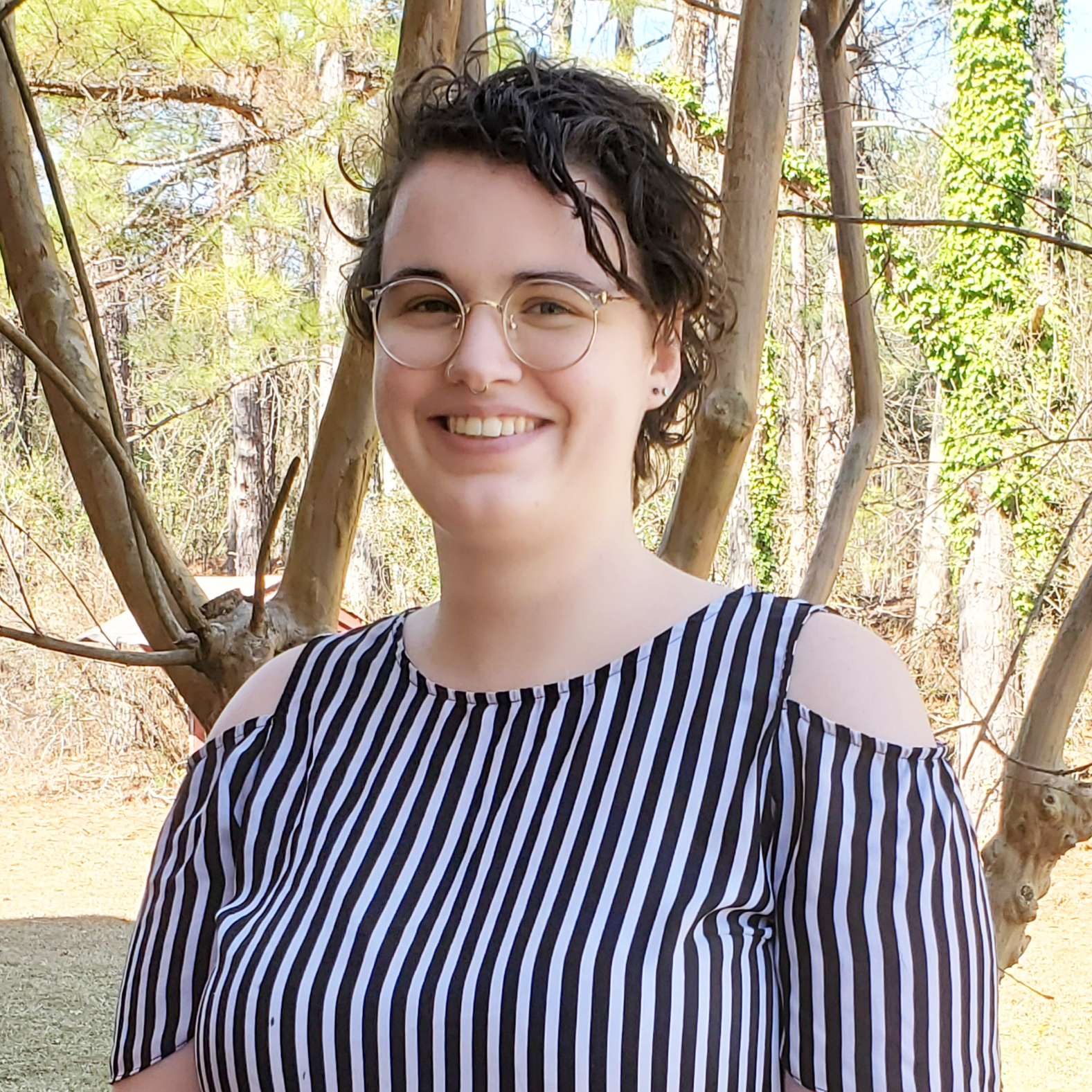 Why do you work at NVI? "To ensure that all people know they are capable of being successful and independent."